Here's what I received from the Christmas Ornament Swap

From Pibbgirl
I didn't know that the white color beads can glow in the dark!!! I hang all the ornaments on the knob of my drawers and was very surprised to see the glow. What a pleasant surprise!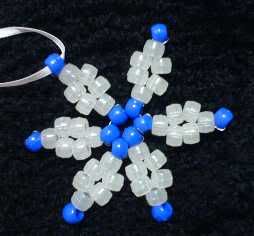 From Girlwonder
I love the snowflakes



From Lv2ScrpBk
This is the 1st ornament that I've received. I just love everything about it.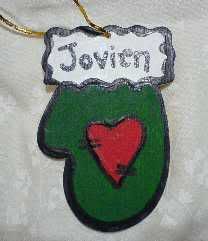 From Jennickell
Christmas tree ornament on a christmas tree! Interesting... I love the sequins (or whatever you call that). It makes the tree so nice.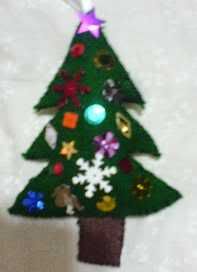 From Kmsmaverick
Snowman!! My fav!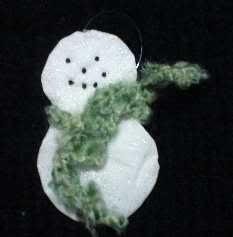 From Kirbay831
A ball in christmas colors.

One more outstanding... Can't wait to receive it!!!